CONTACT INFORMATION:
Karen Hackney, NMLS #659295
Website
865-548-7313
khackney@firsthorizon.com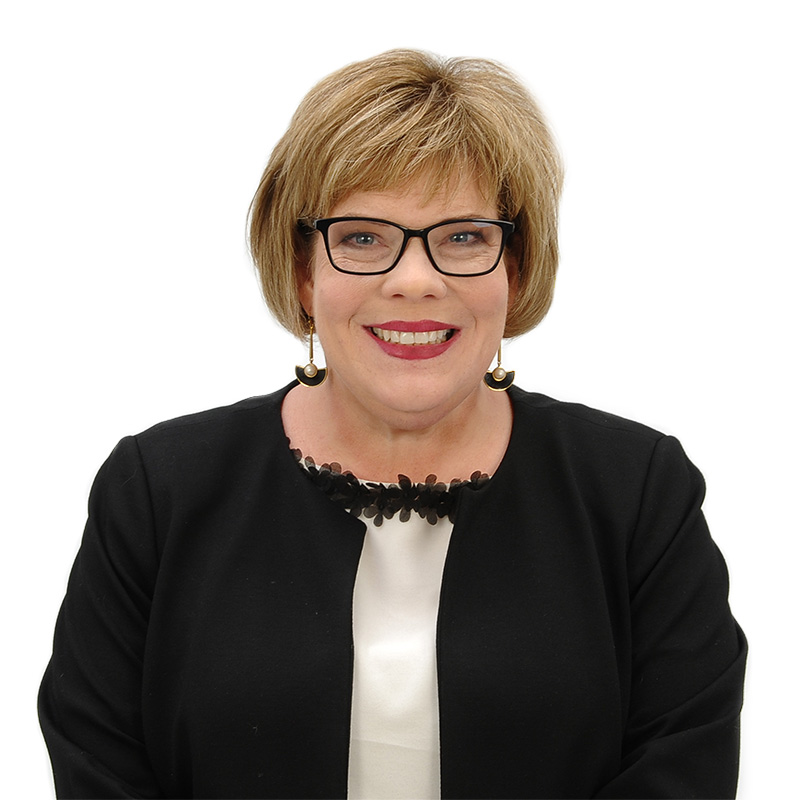 As a medical professional, you have enough to think about in your day-to-day patient care. Introducing the First Horizon Bank Doctor Loan – an exclusive home loan offer for you that simplifies the mortgage process and offers you up to 100% financing on a First Horizon Bank home loan*.
If you are an M.D., D.O., O.M.S., or D.P.M., please contact a First Horizon Bank Private Client Services Relationship Manager to discuss this loan offer. If you do not already have a First Horizon Bank checking account, we will establish a new account for you through this offer.
First Horizon Bank Doctor Loan Offers:
100% financing up to $1.5m
95% financing up to $2.5m
90% financing up to $3m
No PMI
Fixed & Adjustable Rates
About Karen Hackney
Working in the financial services industry since 1991
Currently focused on providing conventional fixed-rate and adjustable-rate loans, VA loans, first-time home-buyer financing options, affordable housing solutions, specialty financing for licensed medical physicians or dentists, construction-to-permanent financing and jumbo financing
About First Horizon Bank
For more than 150 years, First Horizon Bank has been a trusted choice for financial service and guidance. From checking accounts, savings accounts and online banking tools to home loans and credit cards, we have financial service to fit your life.